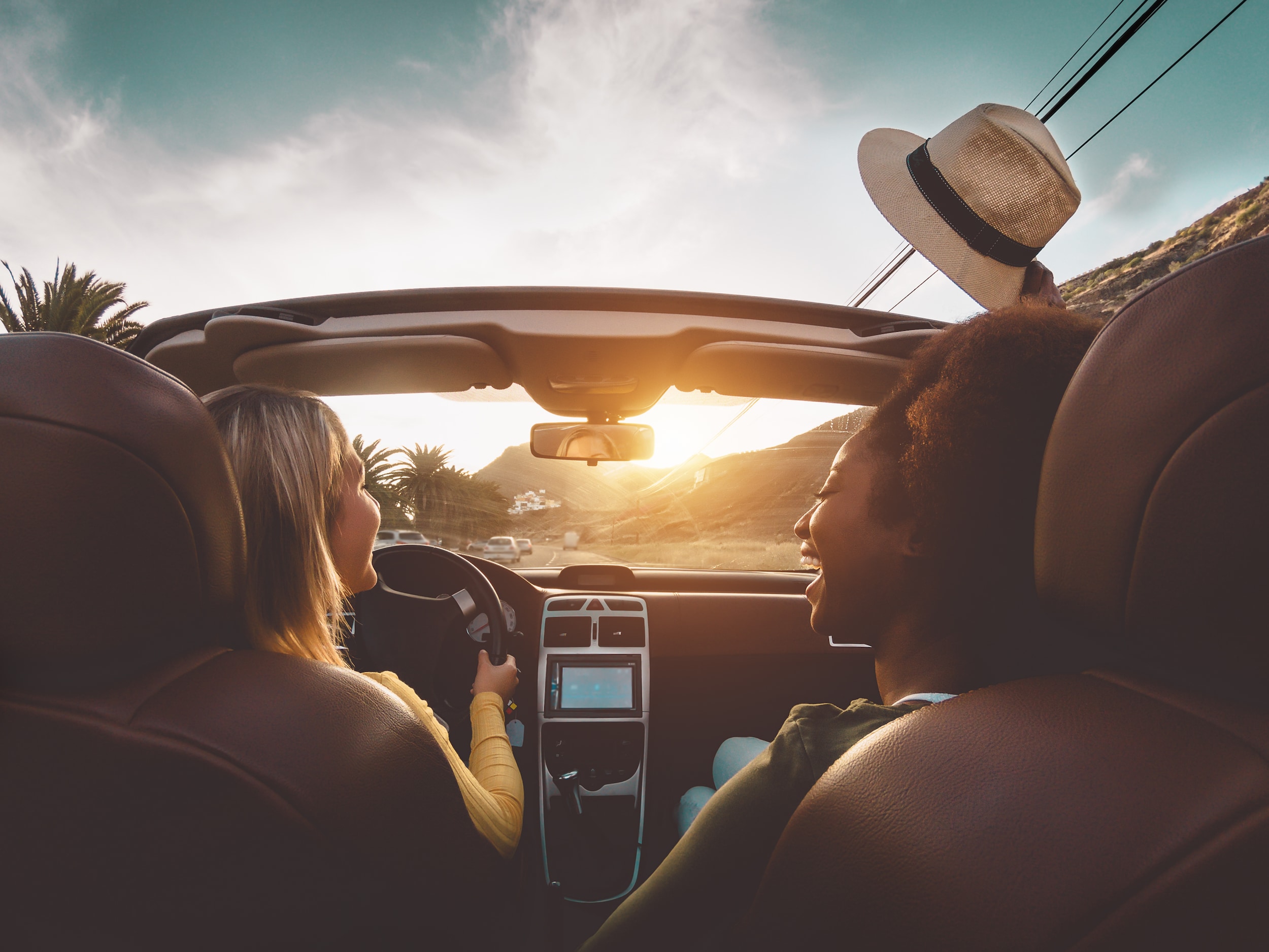 For generations Americans have utilized the summer season as the peak season for vacations and road-trips, creating memories that will last a lifetime in just a few short days or weeks spent in the sun. With a sprawling interstate system and a fully charged GPS, you're gearing up to hit the road and create some memories of your own, but before you head out make sure to read this summer road-trip checklist to make sure you're fully prepared to have a great trip. There's nothing quite like a road-trip cut short by unexpected vehicle trouble, avoid all of that by diligently prepping your vehicle for the harsh conditions a summer road-trip presents. In this list we'll share a few tips on car maintenance that will make your summer road-trip one for the record books!
Check Fluids
Before embarking on your summer adventure, make sure to stop by Bakersfield CJF in Bakersfield, CA to have our service team top off your vehicle's fluids. Ensuring that your vehicle has plenty of coolant, washer fluid and oil is a great way to guarantee a safe, fun, and hassle-free summer road-trip.
Fresh Oil & Filter
A simple and effective way to have a great summer road-trip is by having your oil and filter changed before you hit the road. Keep your vehicle happy and your mind worry-free by routinely changing the oil and filter, which can be quickly done at Bakersfield CJF.
Test the A/C
No road-trip would be complete without icy-cold air blowing out from the vents, make sure to test your vehicle's air conditioning before hitting the road. If your A/C isn't blowing cold air, there is a good chance your vehicle's A/C needs a "recharge" which can be performed by our service team at Bakersfield CJF. Nothing is cooler than a working A/C system!
Check Your Tire Pressure
There is nothing more deflating than an unexpected flat tire in the midst of your summer road-trip, that's why it's best practice to stop at Bakersfield CJF in Bakersfield, CA to have your tire pressure checked during your pre-departure vehicle inspection. A vehicle with proper tire pressure levels not only will drive smoother, but will also get better MPG as well as being safer to drive in general. Keep your tires full so your pockets don't get emptied.
Before You Go…
With a vehicle that has been properly serviced and looked after, summer road-trips are guaranteed to be filled with fun and great memories. Bakersfield CJF is here to make sure your vehicle is ready to embark on that road-trip by providing fast, efficient and affordable service no matter how small the service may be. Stop in or Bakersfield Chrysler Jeep located in Bakersfield, CA today to complete your summer road-trip checklist!