Bakersfield CJ Community Involvement

BAKERSFIELD CHRYSLER JEEP IS PROUD TO SUPPORT OUR LOCAL COMMUNITY!
Bakersfield Chrysler Jeep is known for our commitment to providing outstanding customer service and quality vehicles at an affordable price! Not only that, but we're dedicated to giving back to our great community in Bakersfield, CA. At Bakersfield Chrysler Jeep, we've teamed up with a variety of organizations to help better our community. As passionate as we are about satisfying our customers, we're just as passionate about our community involvement.
HIGHLIGHTED EVENT: Zero Prostate Cancer Run/Walk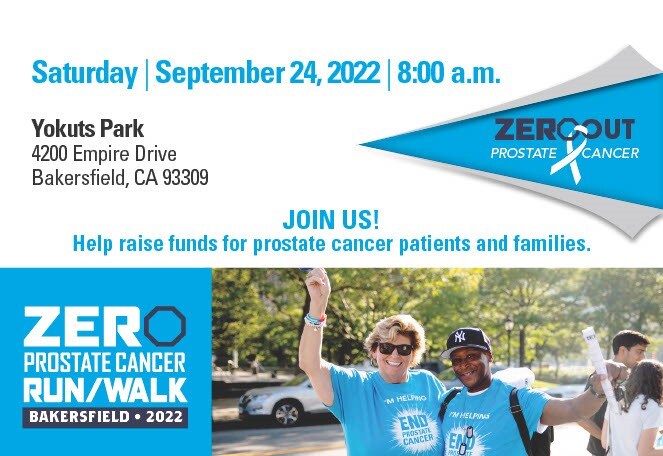 Taken place at Yokuts Park on 4200 Empire Drive, Help Bakersifeld Chrysler Jeep raise funds for prostate cancer patients and families. Join Us on September 24, 2022 at 8:00 am.
Community Involvement Archives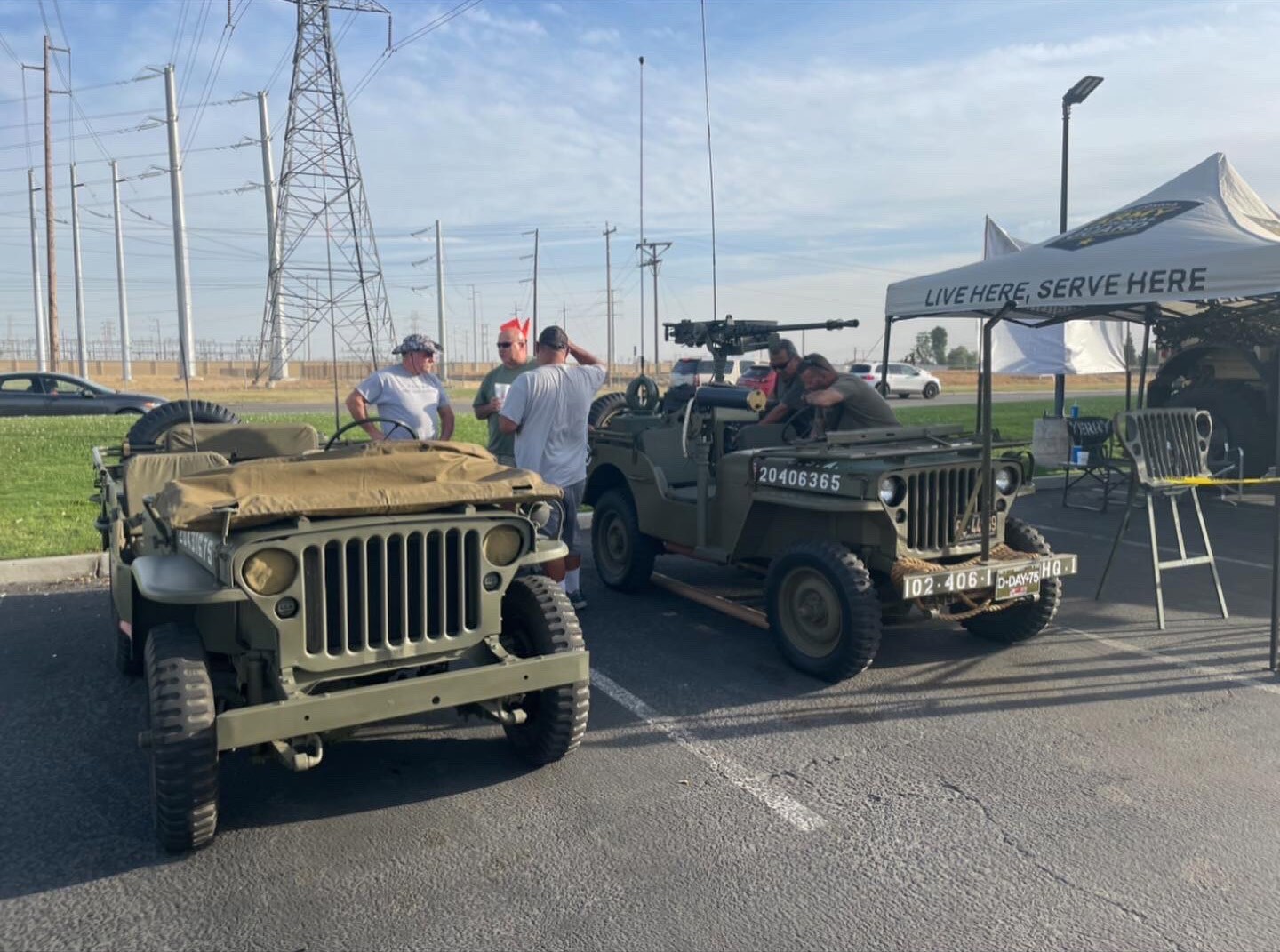 80 Year Anniversary of Jeep Grills
This event transpired in Bakersfield, CA.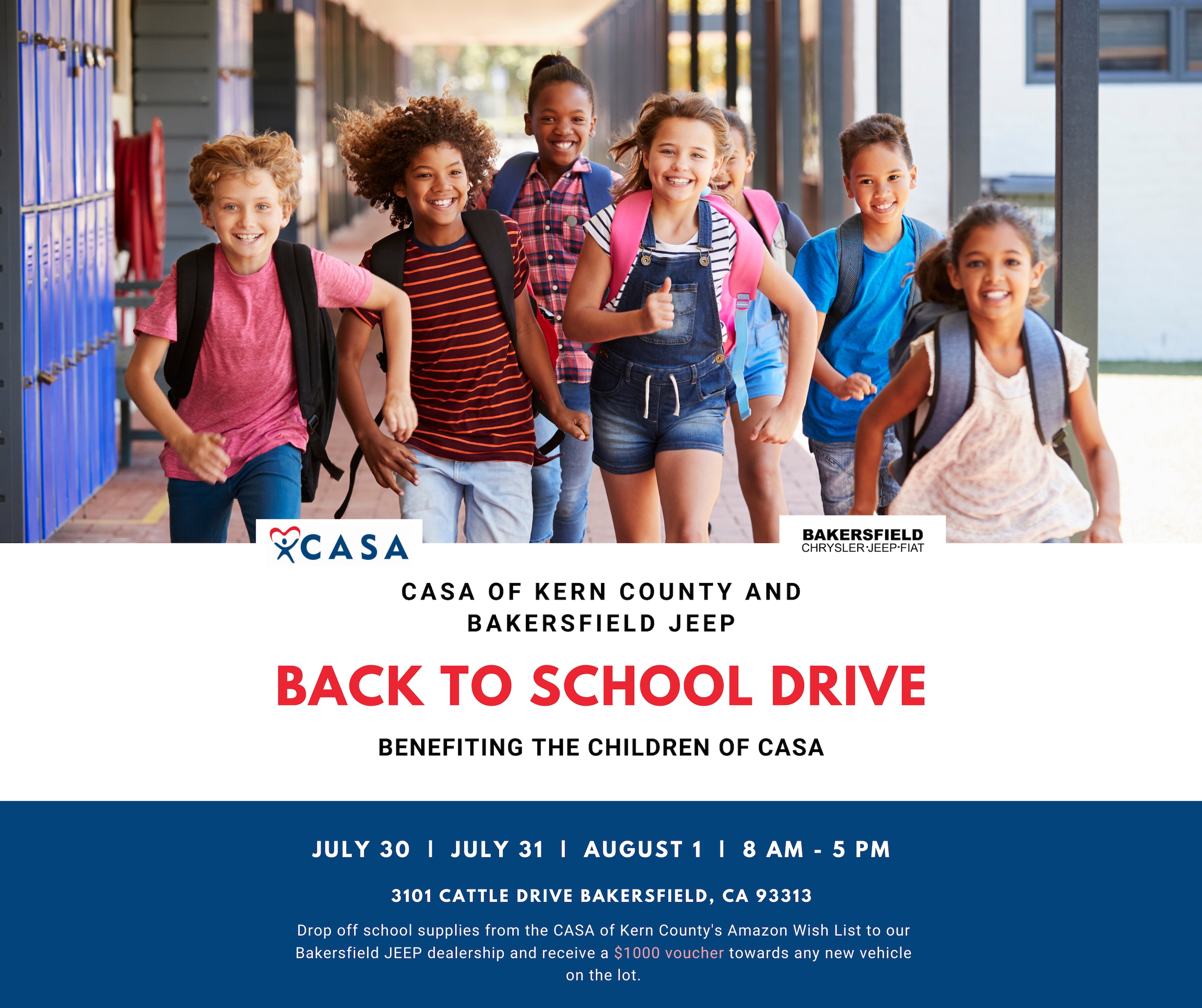 Back to School Drive
This event transpired on July 30, July 31, August 1 2020 in Bakersfield, CA.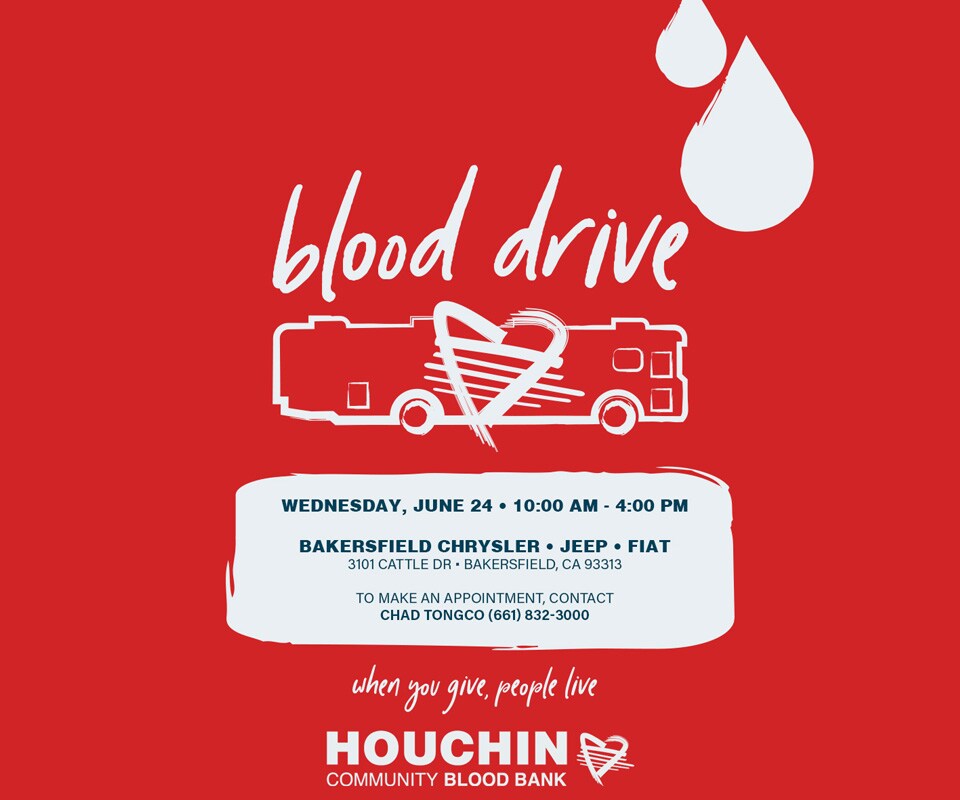 Houchin Community Blood Bank Blood Drive (Multiple Times)
These events transpired on various dates in Bakersfield, CA.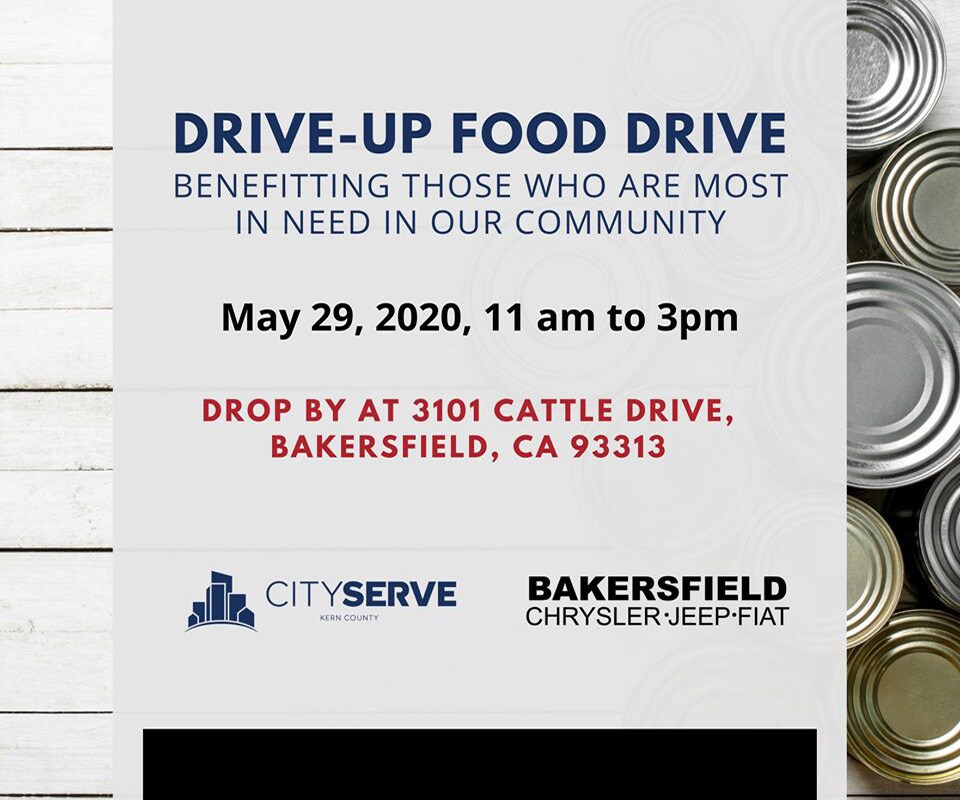 Drive-Up Food Drive
Benefitting those who are most in need in our community. This event transpired on May 29th, 2020 in Bakersfield, CA.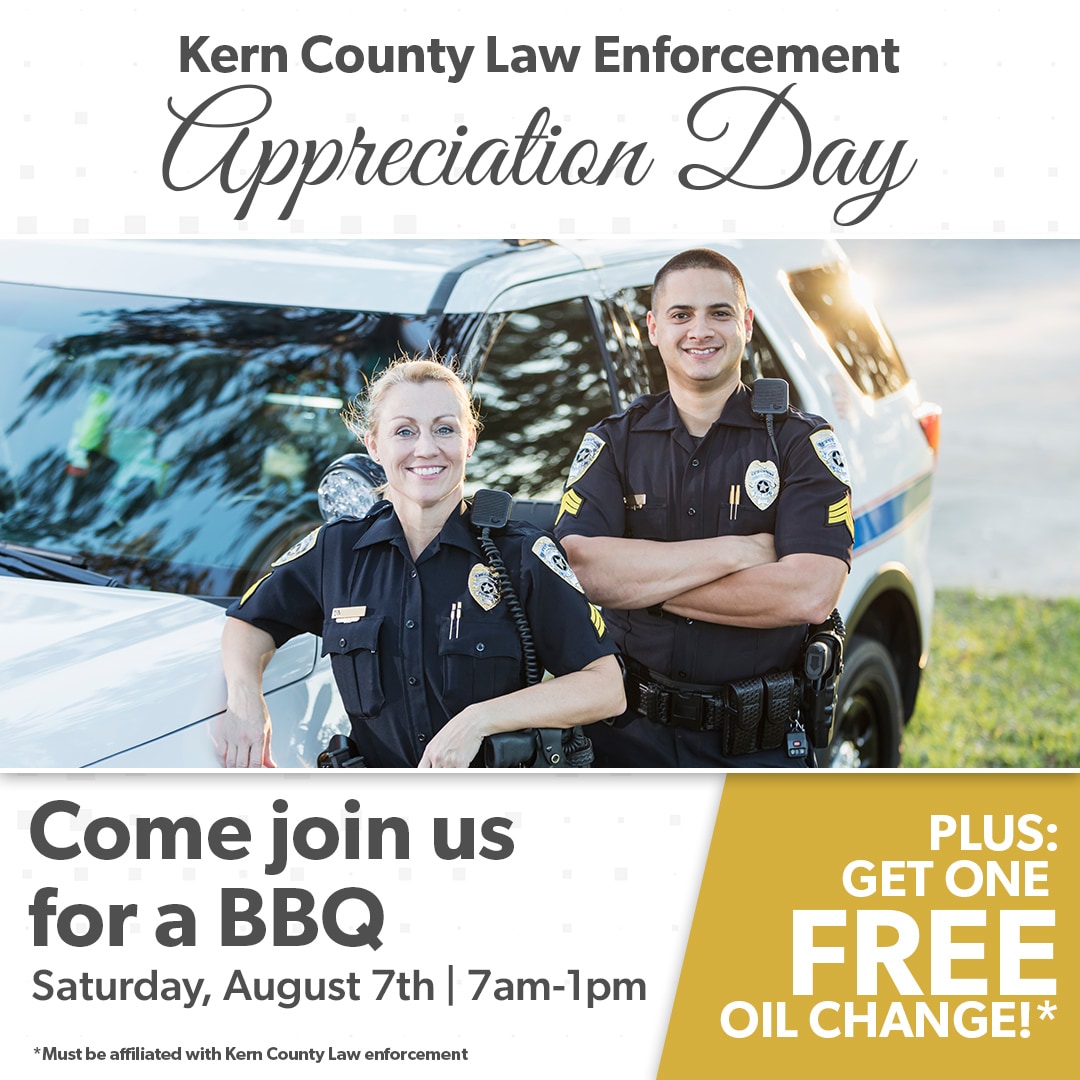 Kern County Law Enforcement Appreciation Day
This event transpired on August 7th, 2021 in Bakersfield, CA.