Wagoneer in Bakersfield, CA
Wagoneer vehicles are premium vehicles, and the customer experience for these vehicles should be as special as the vehicles themselves. Here, at Bakersfield Jeep, to effectively represent the Wagoneer vehicles, we provide a premium level of customer treatment for you.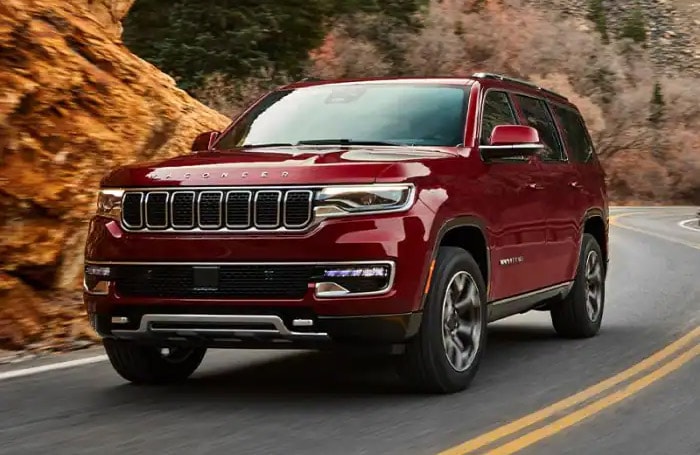 The Wagoneer customer experience is built around our "Ten Customer Promises."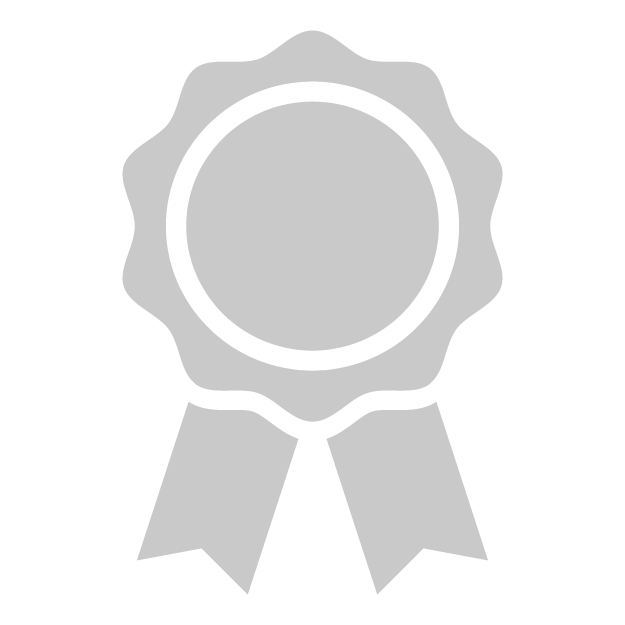 1. Our dealership will provide excellent customer service and be Customer First Award for Excellence Certified by J.D. Power.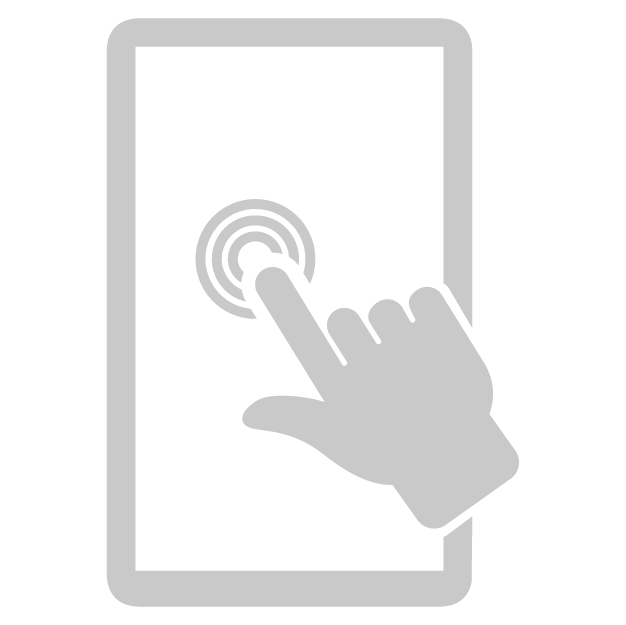 2. Our dealership will use tablet technology throughout the sales and service process.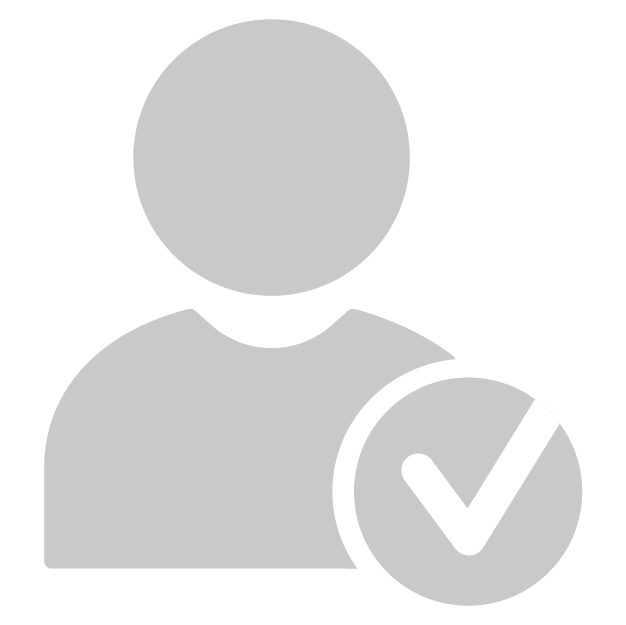 3. Our dealership will be staffed with fully trained Wagoneer Ambassadors for both sales and service.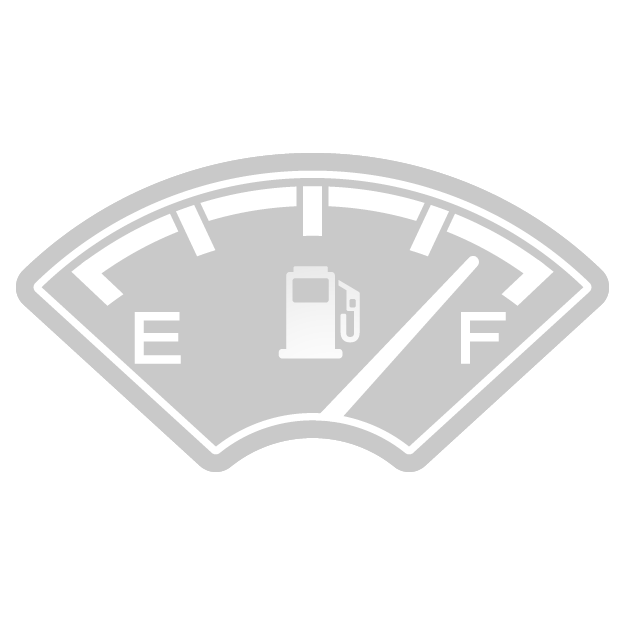 4. Our dealership will ensure each vehicle sold is delivered to the customer with a full tank of gas.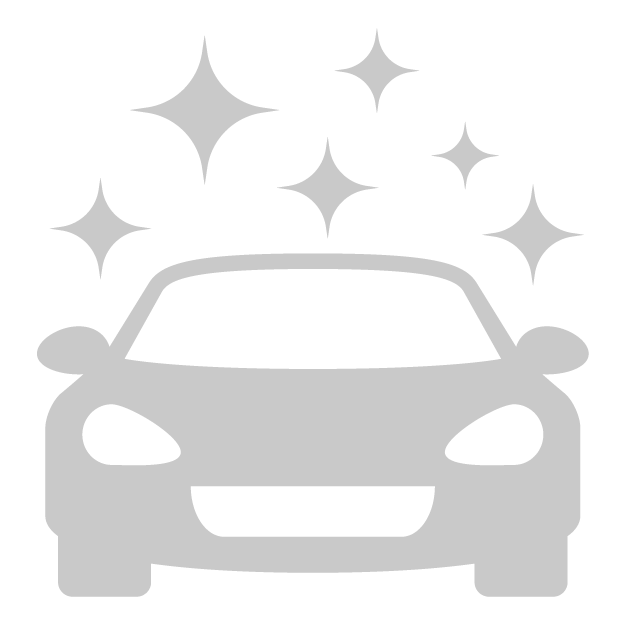 5. Our dealership will wash and clean the vehicle inside and out at delivery and after service, and restore all customer settings.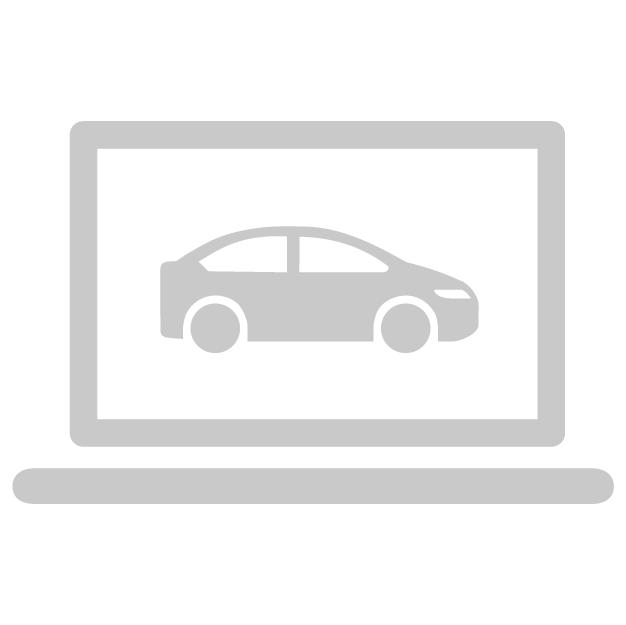 6. Our dealership will offer remote showroom, test drives and delivery for sales, and vehicle pick-up and delivery for service.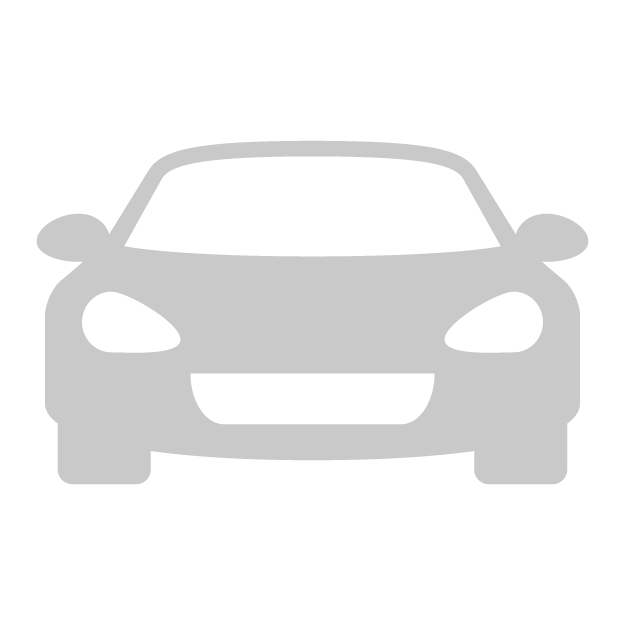 7. Our dealership will provide an appropriate service loaner for service customers.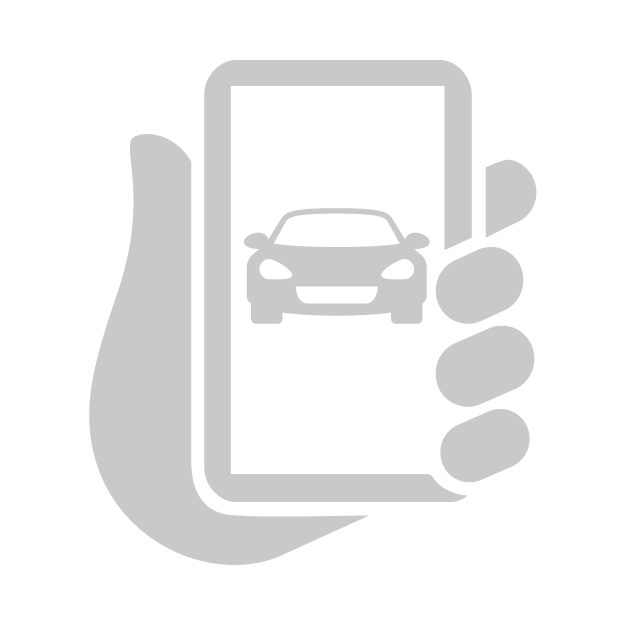 8. Our dealership will provide convenient mobile, online and in-vehicle service scheduling and communication for service customers and provide a proactive service approach by supporting remote diagnostics and over-the-air updates.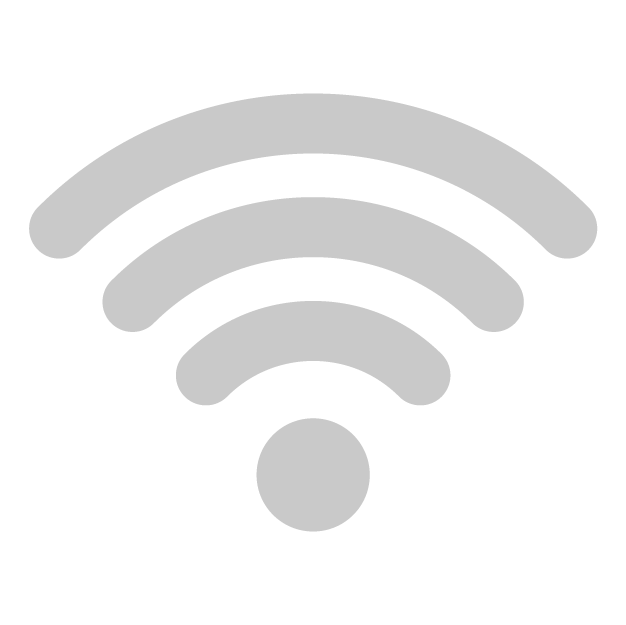 9. Our dealership will provide complimentary Wi-Fi, charging stations, and high-quality beverages and snacks in all customer lounges.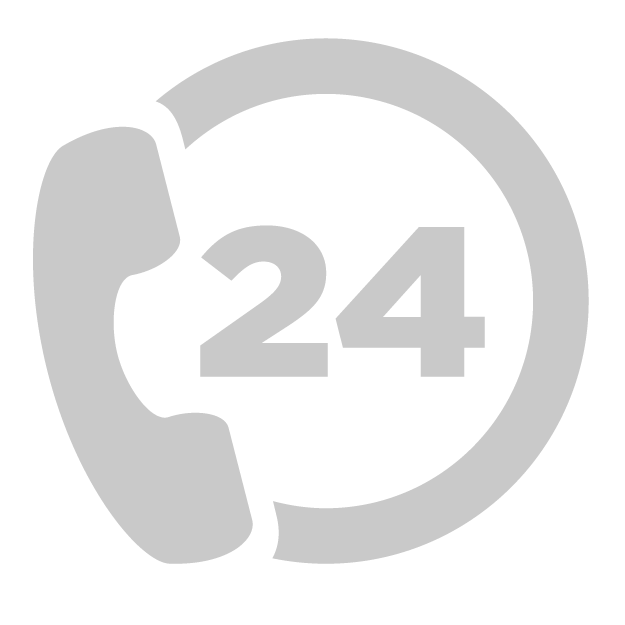 10. Our dealership will support Wagoneer Client services, providing dedicated 24/7 customer support and complimentary maintenance for Wagoneer customers, including tire rotations, oil changes, trip interruption, and first day rental coverage.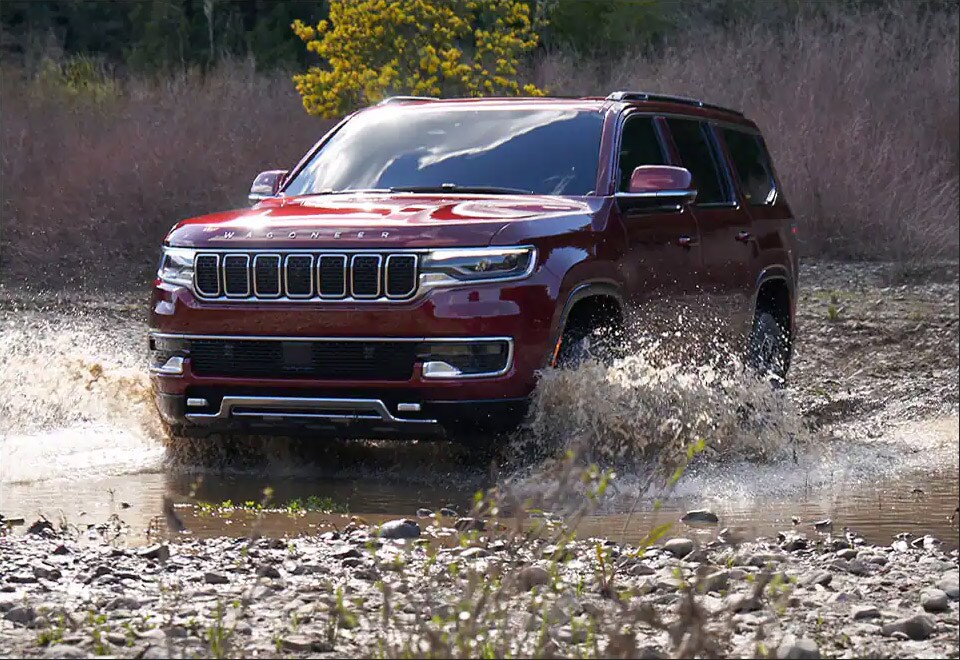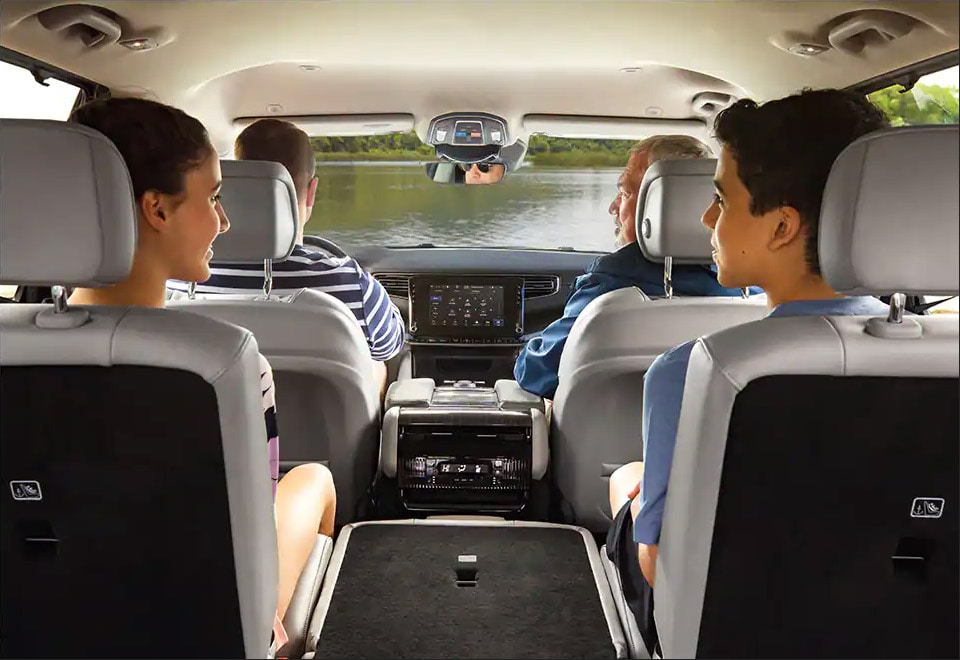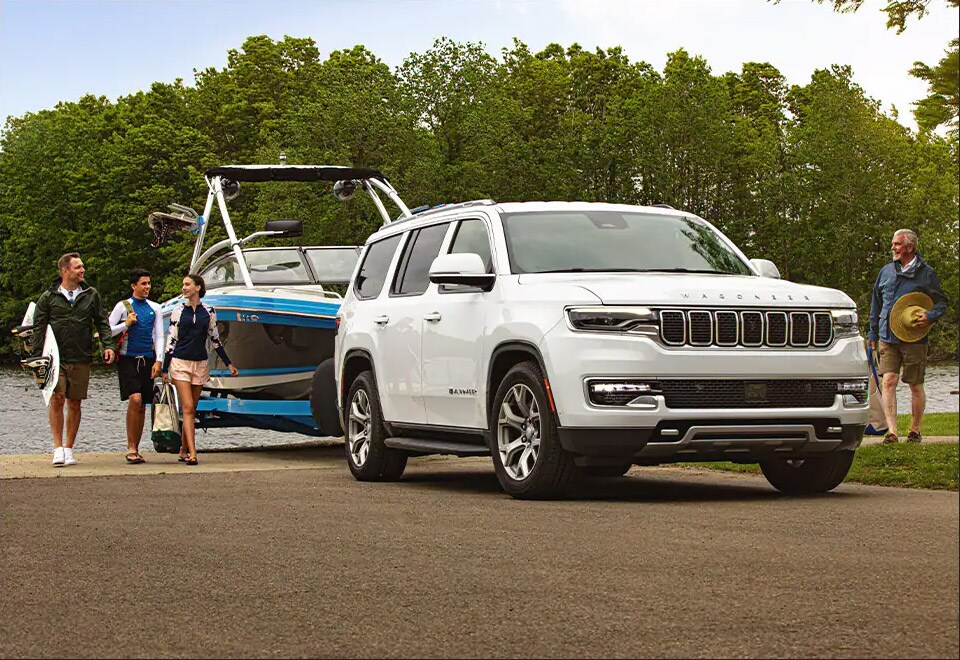 Please contact our Wagoneer Ambassadors for any questions or concerns: