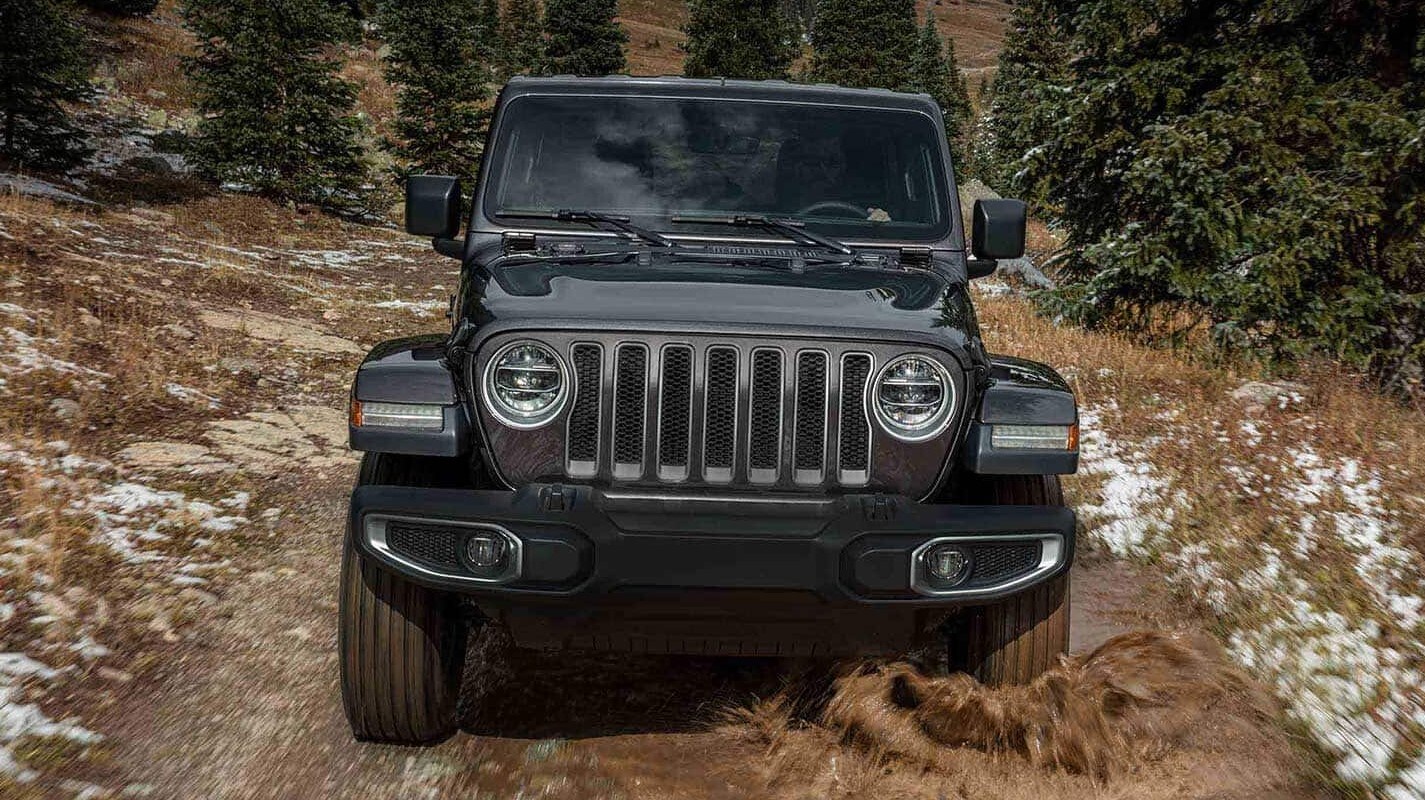 Whether you're ready to purchase or lease a new vehicle, it's important that you sign off on the one that you know is absolutely perfect for you. Vehicle research pages, or other informative pages similar to this one, are helpful because they can make you aware of certain statistics and other pieces of information that you may not have known before.
With that being said, we're here to help you find your next perfect Jeep model. With various Jeep models and trims to choose from, we want to make sure you're fully aware of your available options.
Jeep is known for their vehicle's off-road capabilities. However, there are more features to be explored within every model. Check out the following new Jeep models for sale at Bakersfield Chrysler Jeep FIAT to find the best Jeep for you.
Drive with Confidence in the 2019 Jeep Grand Cherokee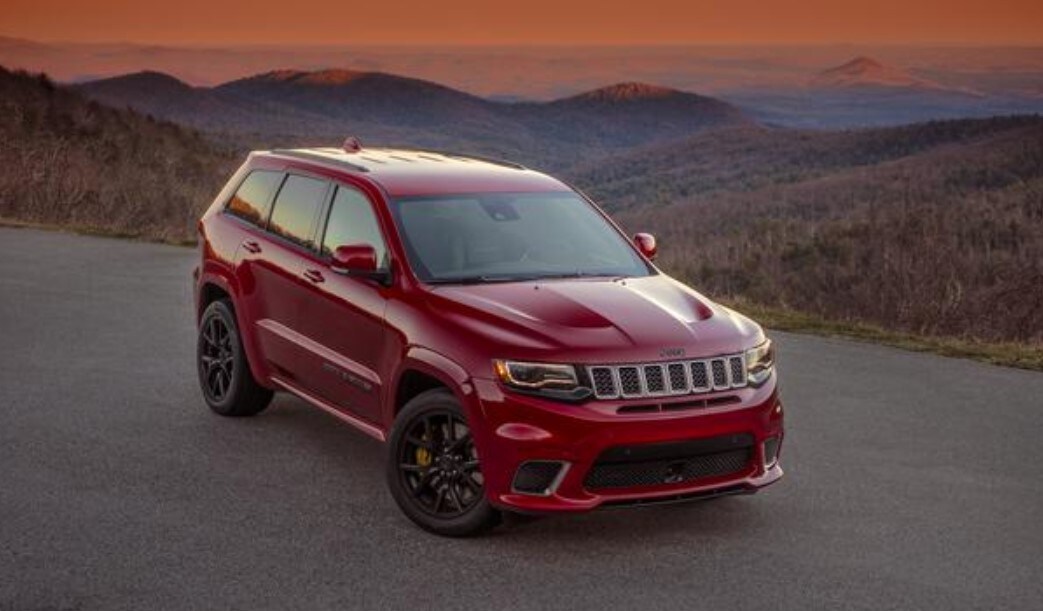 Built with style and great performance, the 2019 Jeep Grand Cherokee is a great vehicle for any adventure through the streets or through the trails. Its exterior design is meant to stand out in style, while the interior is filled with technology you won't want to miss. Find a 2019 Jeep Grand Cherokee for sale in Bakersfield, CA
Travel Far with the 2019 Jeep Compass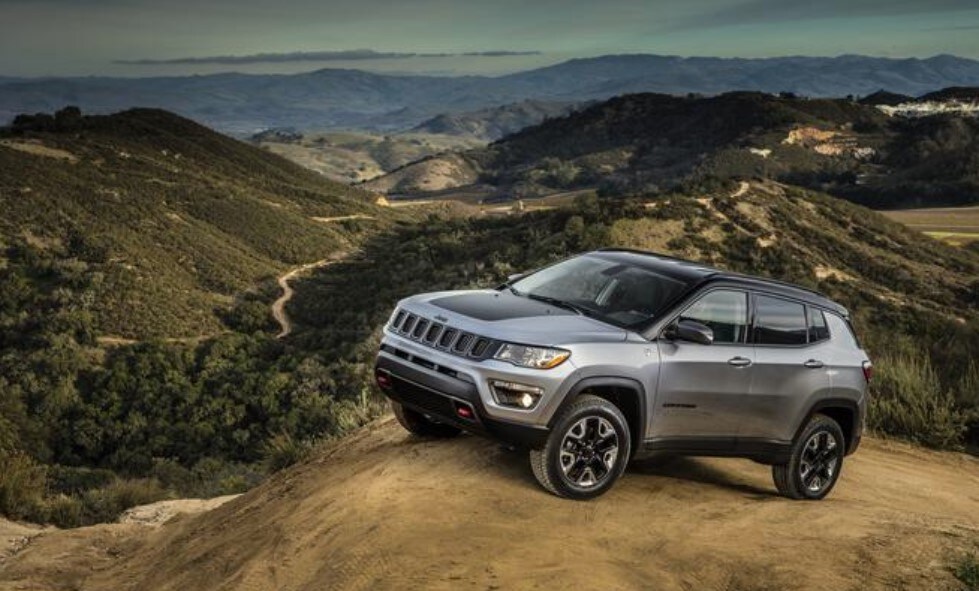 Also built for on and off-road, the 2019 Jeep Compass is meant to challenge the many roads ahead. No matter the terrain, you'll feel both safe and comfortable thanks to the luxurious and innovative design inside the Compass. Check out a 2019 Jeep Compass for sale in Bakersfield, CA.
Be Ready for Adventure with the 2019 Jeep Wrangler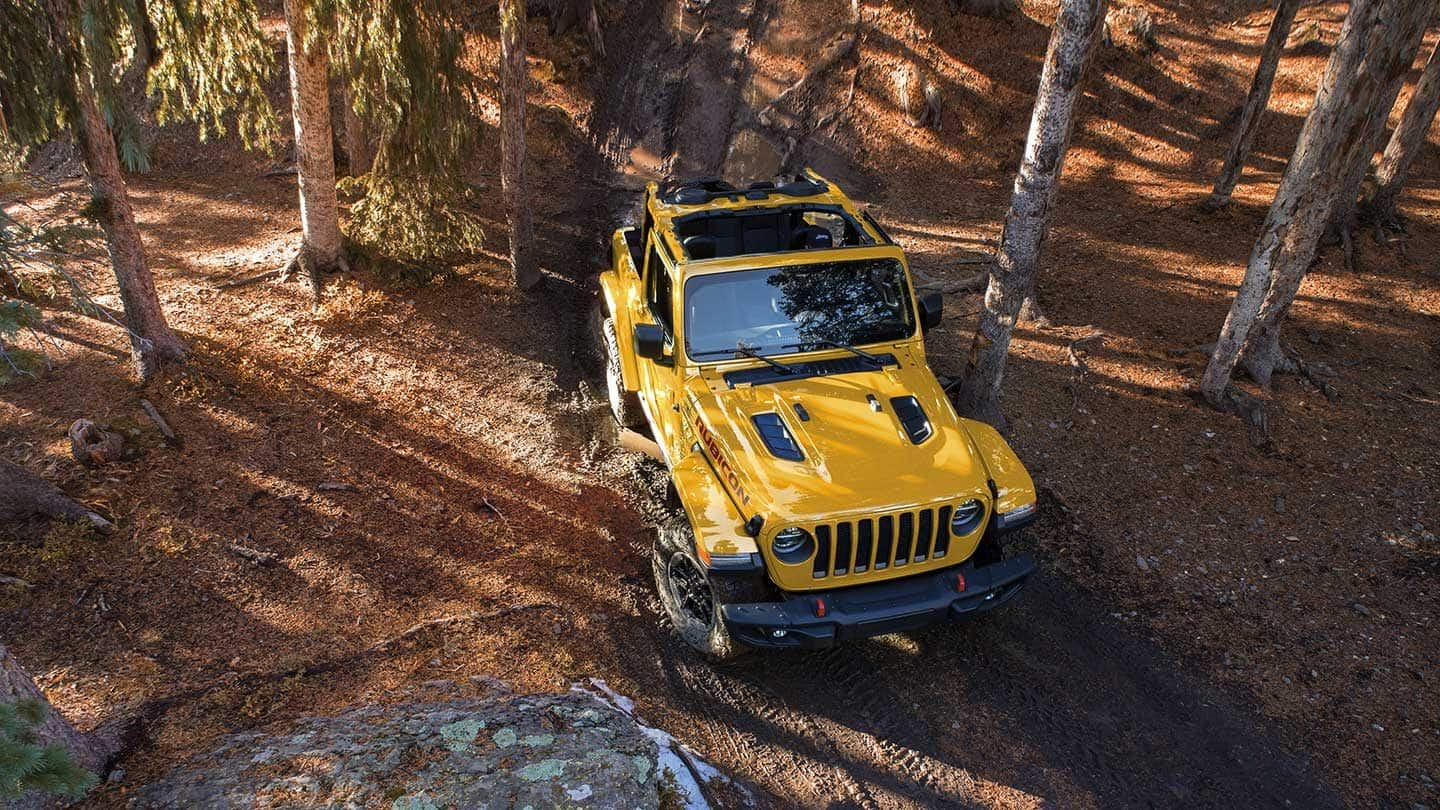 For the most thrilling adventure seeker, the 2019 Jeep Wrangler, for sale in Bakersfield, CA, is designed for the toughest terrain. The outer shell of this vehicle is strategically and classically designed to tackle rough terrain, and the toughest debris.
Once you've found the vehicle that matches everything on your checklist, come on down to Bakersfield Chrysler Jeep FIAT in Bakersfield, CA. Our staff members are here to help you find a Jeep near Oildale, CA that best fits your needs. Come into the dealership today to test drive a new Jeep near Taft, CA. You'll leave our dealership feeling satisfied with your purchase.